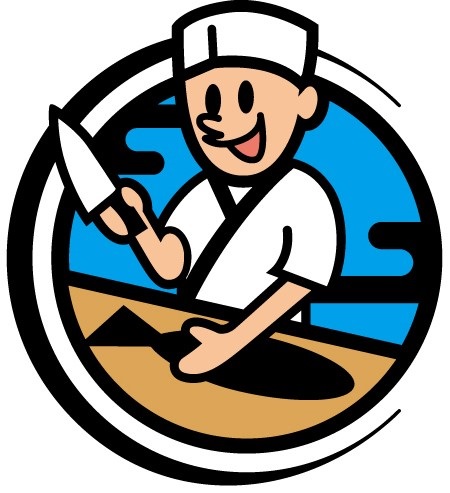 The following articles are recommended for those who are looking for a chef job in Japan
This is the first article you should read if want to work as a chef in Japan.
How to Find a Job as a Chef in Japan?
This article is for those wanting to work as chefs in Japan, but don't know how to find a job.
What type of visa is required to work at a restaurant in Japan?
Want to know about visas for working as a chef in Japan? This is the article for you.
How to find a chef apprenticeship in Japan?
An article for those wanting a short stint working as an unpaid intern or Stage at a Japanese restaurant.
Japan Working Holiday Guide – 15,000 youth get working holiday visa every year
This article is for young chefs wanting to come to Japan and work in a restaurant on a Working Holiday visa.