Why did we started this website?
I was working as a branch manager at Tokyo Sushi Academy in Tokyo from 2016 to 2019. I also served as a coordinator for those who came to Japan to learn sushi technique and helped more than 300 chefs from overseas find accommodations, buy necessities, and apply for a visa.
Along with my natural inclination to look after people, I strongly believe that this job is my true calling.
It is estimated that there are 1,000 to 3,000 chefs who came to Japan and learned cooking in 2019.
With the rise in TV programs that feature Japanese cuisine in different media, such as Netflix, I expect that more and more people hope to come to Japan and learn culinary arts.
Chef's Wonderland aims to support those who want to learn cooking in Japan, not only for sushi making, but also yakitori, ramen, tempura and all other cuisines.
We named this website after what a chef from abroad once told me: "Japan is a wonderland for chefs!" I'm glad if this service motivates your visit to Japan.
Founder of Chef's Wonderland
September 2019
Ryohei Kikuchi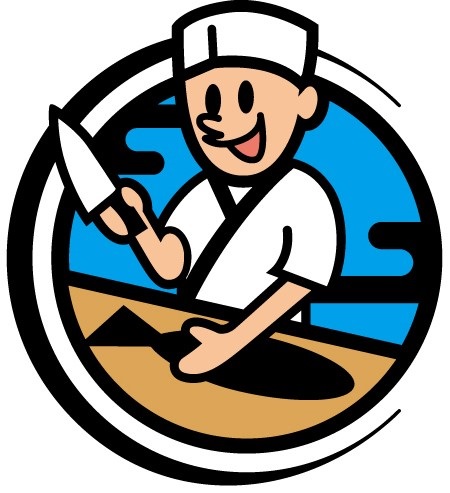 We look forward to seeing you Chef's Wonderland, Japan!