What Kind of Japanese Cuisine Can I Study in Japan?
Three years have already passed since Japan immigration enacted border restrictions due to Covid 19. On April 29, 2023, the Japanese government largely abolished those measures, eliminating the need to present a vaccination certificate and a negative covid test when entering the country, allowing people to come and go freely as they did before the pandemic.
Therefore, we would once again like to share the latest information for those of you who are thinking about studying the culinary arts in Japan.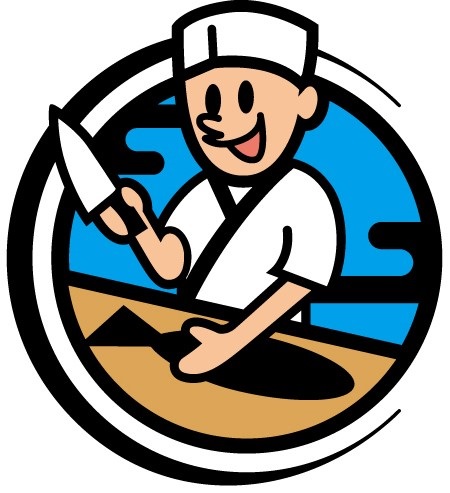 Japan lifted all restrictions for travellers after May 2023!
Kaiseki cuisine originated as a way for the host of a tea ceremony to entertain guests, and later developed into a multi-course meal that can be enjoyed with the senses of sight and smell as well as taste.
You can study Kaiseki cuisine by attending the "Kaiseki Course" (1 week) at the Japan Culinary Institute.
International Ramen School
Yakitori, once a dish of the common people of Japan, has evolved independently in Europe and the United States, and is still popular today.
You can study Yakitori by taking the "Yakitori Course" (1 week / 2 weeks) at the Japan Culinary Institute.
Wagashi sweets are made mainly from azuki beans and rice flour, and are characterized by their soft texture and gentle sweetness. In recent years, Wagashi has been getting more attention from Western confectioners, and an increasing number of chefs want to learn how to make Wagashi in Japan.
Chefs who want to take a Wagashi course can do so at the Japan Culinary Institute (private lessons only).
In addition, if you would like to learn about a specific dish not yet mentioned here, private lessons are also available, so please don't hesitate to contact us.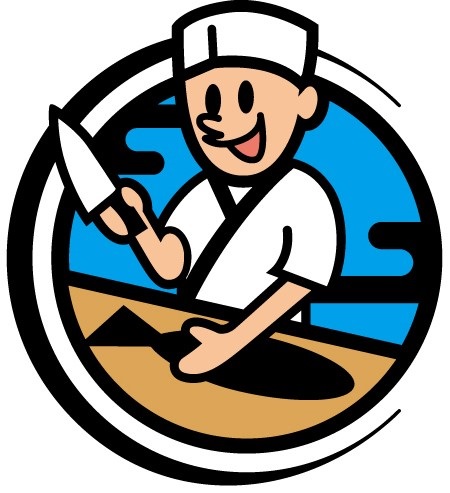 We look forward to your visit to Japan!