Japan Culinary Institute (JCI) was founded based on our experience as a study abroad program agent for more than four decades so that international students can learn authentic washoku.
The institute is affiliated with local restaurants in the Atami area and provides students with the advantage of learning a wide variety of dishes, including sushi, tempura, washoku, ramen, yakitori, and wagashi, Japanese confectionery.
Private School
Japanese Cuisine, Sushi, Ramen, Yakitori, Wagashi and more
2-21-21 Minaguchicho Atami-shi
Shizuoka, Japan
*The classes may take place at restaurants in the Atami area or Tokyo as well as the school located at the above address.
Atami is located to the west of Tokyo, about 100 km or an hour away by bullet train. This hot spring resort is near Mt. Fuji and located on the seaside.
Well-known for its fresh seafood, such as horse mackerel, kinmedai (splendid alfonsino), squid, and whitebait, the town is frequented by tourists who enjoy food and hot springs.
Japanese confectionary, called wagashi, uniquely developed in the country. Mainly made of adzuki beans, mochiko, and rice flour, they are characterized with their soft and mild sweetness.
As we can enjoy the sweets with our five senses, sight, taste, smell, sound, and touch, they are also called "the art of the five senses."
In addition to wagashi, this course also teaches Western-style sweets that evolved in Japan.
Examples of the course subjects:
-Mizu yokan (adzuki bean jelly)
-Konpeitō candy
-Ohagi (sweet rice balls), hana-ohagi (flower-shaped ohagi)
-Soufflé cheesecake
-Rakugan
-Chocolate-covered banana
-Shaved ice
-Strawberry candy
-Mitsumame (a bowl of jelly, fruit, and other sweets), anmitsu (mitsumame with adzuki bean paste)
-Nerikiri
-Taiyaki (fish-shaped cake)
-Strawberry daifuku (mochi with adzuki bean paste filling)
-Dorayaki (pancake sandwich)
-Monaka (wafer with adzuki bean paste filling)
-Candy craft
*Course manus is subject to change due to conditions.
Currently this course is only available as a private lesson.
Currently this course is only available as a private lesson.
-Those who can stay in Japan legally during the course.
-Those who are in good health.
There will be an English translator and you do not need to be fluent in Japanese.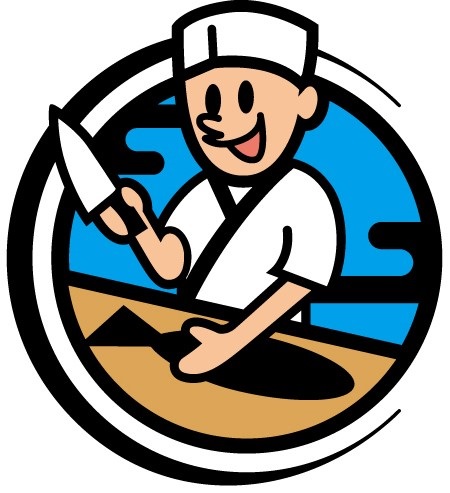 No Japanese Language Required!
Beginners can participate in the course.
Expected number of students
Currently this course is only available as a private lesson.
We accept payment only through bank transfer.
We will issue a certificate in English for those who meet the requirements for graduation.
Please kindly find a hotel or Airbnb near the institute.
To avoid any troubles regarding accidents or sickness, we ask every student to join travel insurance or employer-sponsored insurance that is valid in Japan.
You need to complete an application form with your signature.
Please contact us for more information!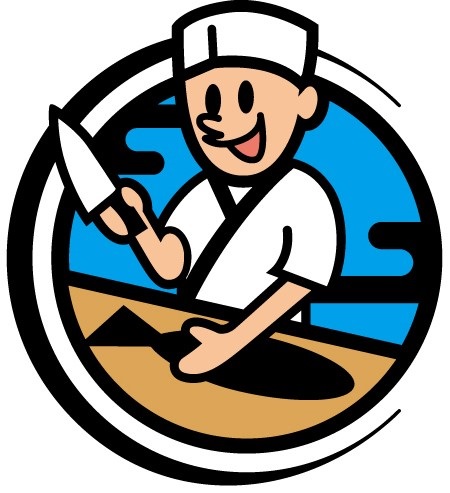 We look forward to your visit to Japan!
Would you like to know more?
Other Culinary Program at JCI