Japan Culinary Institute (JCI) was founded based on our experience as a study abroad program agent for more than four decades so that international students can learn authentic washoku.
The institute is affiliated with local restaurants in the Atami area and provides students with the advantage of learning a wide variety of dishes, including sushi, tempura, washoku, ramen, yakitori, and wagashi, Japanese confectionery.
Private School
Japanese Cuisine, Sushi, Ramen, Yakitori, Wagashi and more
2-21-21 Minaguchicho Atami-shi
Shizuoka, Japan
*The classes may take place at restaurants in the Atami area or Tokyo as well as the school located at the above address.
Atami is located to the west of Tokyo, about 100 km or an hour away by bullet train. This hot spring resort is near Mt. Fuji and located on the seaside.
Well-known for its fresh seafood, such as horse mackerel, kinmedai (splendid alfonsino), squid, and whitebait, the town is frequented by tourists who enjoy food and hot springs.
Japanese Cuisine Chef Training Course
Ms. Maryam Alnusif
After Ms. Maryam Alnusif completed Yakitori Course in Feb 2020, she opened a Yakitori restaurant named 'BONJIRI' in her home country Kuwait, and the restaurant has been selected one of the Middle East/North Africa's 50 Best restaurants 2023.
You need to complete an application form with your signature.
Please contact us for more information!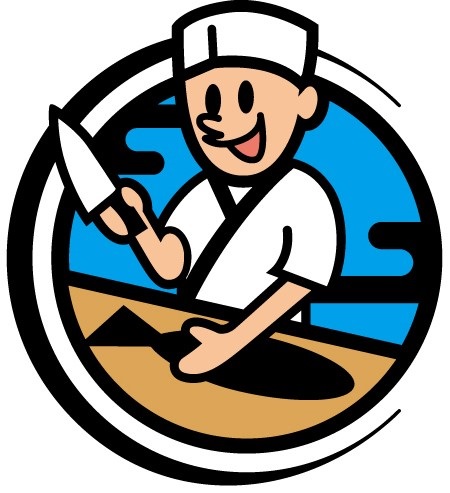 We look forward to your visit to Japan!
Would you like to know more?