FRONTIER ZIPANG WASHOKU CLASS (FZWC) is an innovative culinary school where students can learn practical skills at partner restaurants in Yokohama and Tokyo. The courses start from a 1-week period, in which professional Japanese chefs directly instruct students. Sushi course, izakaya course, and ramen course include unpaid internships and provide an opportunity to engage in the operating activities at Japanese restaurants.
Private School
Sushi / Washoku / Japanese Cuisine
This course takes place outside business hours at Tontokoton, an izakaya in the Omori area, Tokyo, that serves yakitori and yakiton (grilled skewered pork).
– Orientation
– Lecture on types of charcoal and how to handle them
– Training on the preparation of tare (sauce) for yakitori and how to preserve it
– Hands-on training on the preparation and grilling of chicken parts
– Hands-on training on the preparation and grilling of pork parts
– Side dishes
– Quick meal
Asakusa Tontokoton Heiwajima
New Kōyō Building No. 5 F2, 2-33-2, Ohmorinishi, Ota-ku, 143-0015, Tokyo, Japan
Experience: more than 30 years
Teruhiko Maita, often referred to as the 'Iron Chef' of our school, boasts a diverse culinary background with extensive experience spanning various genres, including yakitori, ramen, Japanese cuisine, sushi, izakaya, Western dishes, hotel dining, and Chinese cuisine.
Chef Maita is the head chef at Tombo, a renowned 'aburasoba' restaurant in Tokyo. 'Aburasoba' is an increasingly popular style of ramen known for its flavorful, oily sauce that coats the noodles and garnished with a variety of delicious toppings such as green onions, roast pork, and seasoned eggs.
Especially, yakitori stands as his specialty, where his mastery of fire control, a crucial skill in the world of yakitori, is particularly exceptional. With a wealth of recipes at his disposal, Chef Maita is dedicated to imparting his expertise to aspiring chefs. Additionally, he has been featured on many TV and YouTube programs, showcasing his culinary talents to a wider audience.
In his spare time, he enjoys playing baseball.
One-week Course
*The schedule can be determined based on individual needs, but the basic format provides a one-week course, 4-5 hours a day from Monday through Friday.
Price for one week course
One-Week Group Course (5 days)
Admission: 500 USD
Tuition: 2,399 USD
Total: 2,899 USD
One-Week Private Course (5 days)
Admission: 500 USD
Tuition: 2,999 USD
Total: 3,499 USD
-Culinary lessons
-Ingredients
-English interpreter service during culinary lessons
-Certificate of Course completion
-Visa documents requested by the student
-Support in English during their stay
-Accommodation
-Transportation
-Students' travel insurance
-Personal costs
-Those who can stay in Japan legally during the course.
-Those who are in good health.
There will be an English translator and you do not need to be fluent in Japanese.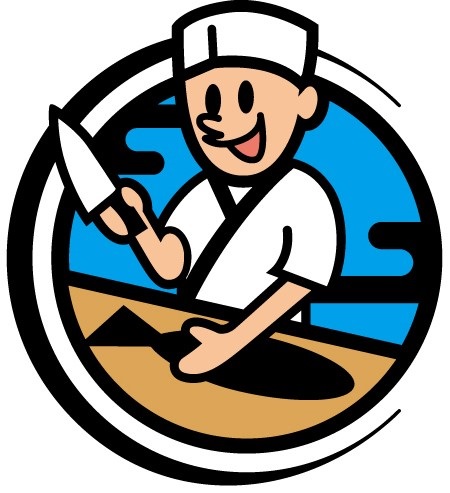 No Japanese Language Required!
Beginners can participate in the course.
We accept payment only through bank transfer.
We will issue a certificate in English for those who meet the requirements for graduation.
FRONTIER ZIPANG does not own a dorm, so you need to find your accommodation with a hotel or Air BnB.
Since FRONTIER ZIPANG is partnering with the Toyoko Inn Chain that has more than 300 hotel facilities across Japan, you can stay at one of them at a discount price. If you are interested, please contact us before you make a reservation.
To avoid any troubles regarding accidents or sickness, we ask every student to join travel insurance or employer-sponsored insurance that is valid in Japan.
You need to complete an application form with your signature.
Please contact us for more information!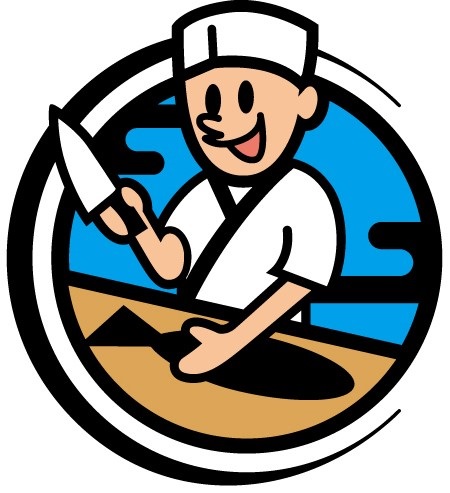 We look forward to your visit to Japan!
Would you like to know more?
Other Culinary Program at Frontier Zipang