FRONTIER ZIPANG WASHOKU CLASS is an innovative culinary school where students can learn practical skills at partner restaurants in Yokohama and Tokyo.
The courses start from a 1-week period, in which professional Japanese chefs directly instruct students. Sushi course, izakaya course, and ramen course include unpaid internships and provide an opportunity to engage in the operating activities at Japanese restaurants.
Private School
Sushi / Washoku / Japanese Cuisine
Yokohama/Tokyo area
*The location varies in sushi course, yakitori course, izakaya course, and ramen course.
You need to complete an application form with your signature.
Please contact us for more information!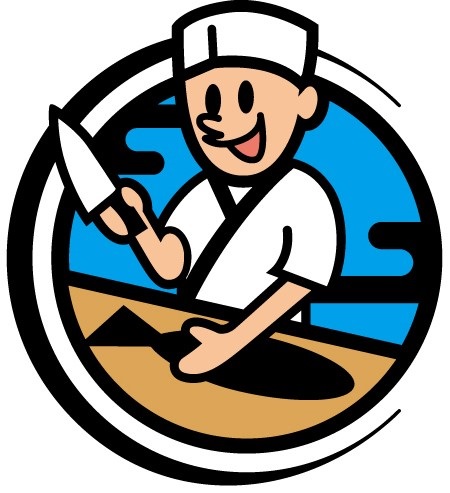 We look forward to your visit to Japan!
Would you like to know more?