Yakitori & Chicken Dishes
Japan Culinary Institute (JCI) was founded based on our experience as a study abroad program agent for more than four decades so that international students can learn authentic washoku.
The institute is affiliated with local restaurants in the Atami area and provides students with the advantage of learning a wide variety of dishes, including sushi, tempura, washoku, ramen, yakitori, and wagashi, Japanese confectionery.
Private School
Japanese Cuisine, Sushi, Ramen, Yakitori, Wagashi and more
2-21-21 Minaguchicho Atami-shi
Shizuoka, Japan
*The classes may take place at restaurants in the Atami area or Tokyo as well as the school located at the above address.
Atami is located to the west of Tokyo, about 100 km or an hour away by bullet train. This hot spring resort is near Mt. Fuji and located on the seaside.
Well-known for its fresh seafood, such as horse mackerel, kinmedai (splendid alfonsino), squid, and whitebait, the town is frequented by tourists who enjoy food and hot springs.
Yakitori & Chicken Dishes
Yakitori is known as a common dish for Japanese people.
This one-week course teaches the names of each section of the chicken, how to skewer the meat, how to cook with charcoal, how to grill the chicken, and how to make sauce. In addition to yakitori, you can also learn about other chicken dishes.
July 17 Mon – July 21 Fri
Aug 28 Mon – Sep 1 Fri
9:00 to 15:00
*The classes may end early or late on some days.
*If the class falls on a Japanese national holiday, the schedule will be adjusted; for example, the class may be extended on another day.
-Those who can stay in Japan legally during the course.
-Those who are in good health.
There will be an English translator and you do not need to be fluent in Japanese.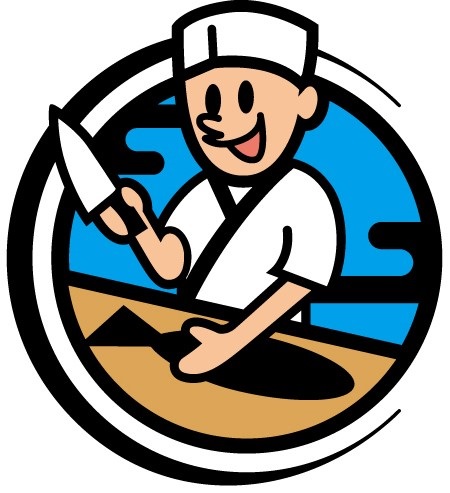 No Japanese Language Required!
Beginners can participate in the course.
Expected number of students
Enrollment Fee: 500USD
Tuition Fee: 2,400USD
Total: 2,900USD
*If you take the course along with another summer course, you will get a discount.
*If you would like to enroll in this course as the only student, there will be an additional fee.
-Culinary lessons
-Ingredients
-Chef Coat & Cap
-English interpreter service during culinary lessons
-Certificate of Course completion
-Visa documents requested by the student
-Support in English during their stay
-Accommodation
-Transportation
-Students' travel insurance
-Personal costs
We accept payment only through bank transfer.
We will issue a certificate in English for those who meet the requirements for graduation.
Please kindly find a hotel or Airbnb near the institute.
To avoid any troubles regarding accidents or sickness, we ask every student to join travel insurance or employer-sponsored insurance that is valid in Japan.
You need to complete an application form with your signature.
Please contact us for more information!
Interested in Summer Course in 2023?
If you take the course along with another summer course, you will get a discount!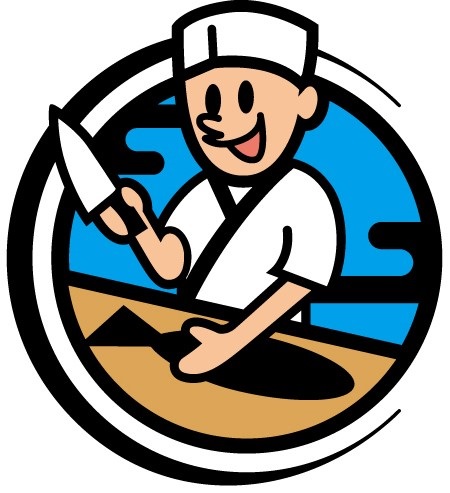 Depending on your schedule and interests, you would be able to make your summer plan from 1 week to 4 weeks in Japan!
Basic Technique & Home Cooking
June 26 Mon – June 30 Fri
Aug 7 Mon – Aug 11 Fri
This course covers the basics of washoku in one week. Students will learn about traditional washoku and comfort food in Japan with seasonal ingredients, beginning with how to make broth with bonito flakes, kombu (kelp), and niboshi (dried infant sardines).
July 3 Mon – July 7 Fri
Aug 14 Mon – Aug 18 Fri
This course covers how to cook ramen, which has become a global boom, along with soba and udon noodles in one week.
July 10 Mon – July 14 Fri
Aug 21 Mon – Aug 25 Fri
This course is ideal for those who want to learn sushi and other Japanese seafood dishes in an accessible manner. The objective of this course is to cultivate the skill of serving dishes at a home party by teaching how to fillet small fish that is easy to handle for beginners and the basics of sushi, rolls, and other seafood dishes.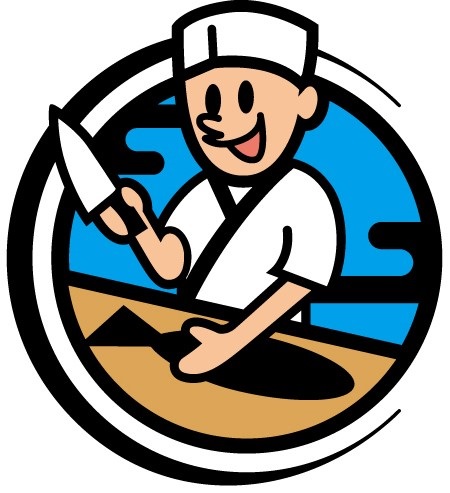 We look forward to your visit to Japan!
Would you like to know more?
Other Culinary Programs at JCI