Chef's Wonderland is a Study Abroad Agency that specializes in the culinary arts, supporting chefs and Japanese food lovers to study cooking in Japan.
The founder of Chef's Wonderland has experience in helping over 300 overseas students from 35 different countries to study Japanese cuisine, and would love it if more people could enjoy culinary studies in Japan.
So, what are the advantages of applying with Chef's Wonderland to attend cooking school in Japan?
In order to prepare you for coming to Japan and to support you while you are in Japan, Chef's Wonderland has formed partnerships with various culinary schools.
These culinary schools pay the agency fees, so you don't need to.
Professional Consultation
Do you want an overall education in Japanese Cuisine? Or do you want to specialize in a specific area, such as sushi or ramen?
Would you rather group classes or private lessons?
Are you a professional chef, or simply studying as a hobby?
After meeting on-line and discussing your background and specific study needs, we will then provide information on the most suitable schools, programs and options.
Depending on the school you plan to attend, your planned length of stay in Japan and the nationality of your passport, you may be able to enter Japan without a visa, with a Short Stay Visa or perhaps with a Study Visa, etc.
Much depends on your specific situation. We provide detailed support from visa application to actually entering the country.
Would you prefer shared accommodations with lower rent, a studio type apartment, or an apartment in a building with a concierge?
We will help you find a place to live, while keeping in mind your preferred budget, location and apartment style.
Reservations at Fine Dinings
Now that you're in Japan, you might want to take the opportunity to go to a restaurant listed in the Michelin guide etc.
Meeting the needs of each of our clients includes making reservations in popular restaurants that are difficult to get reservations for.
After coming to Japan, if you have difficulties because of language, or any other problems, we are just a call or a text away.
We'll make sure you have a great culinary experience in Japan with us!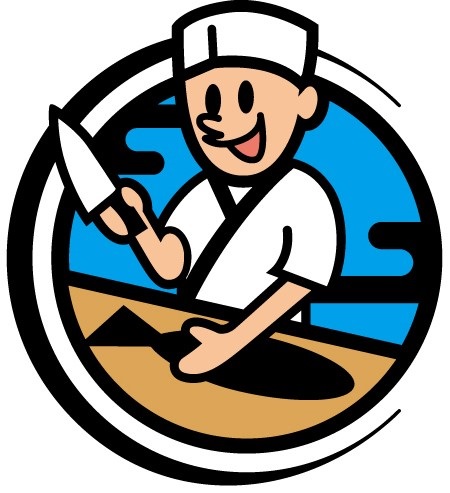 We'll make sure you have a great culinary experience in Japan with us!
Culinary Schools in Japan
The first and the most popular sushi school in the world.
An academic program that reflects the latest trends in Japanese cuisine.
More than 1,000 graduates from over 50 countries.
International Ramen School
Ramen study program combined with OJT
One day customized private sushi lesson
90min Sushi Making Workshop
90min sushi making lesson for FUN!