Tomei Shoyu Transparent Soy Sauce Sparks the Chef's Playful Spirit in 2020
December 24th 2019 updated
What we call "soy sauce" has various kinds, including koikuchi (dark-colored, regular type), usukuchi (light-colored), saishikomi (refermented), tamari (darker and mild), and shiro (amber-colored). In spring 2019, a groundbreaking product that changes our preconceived notions of soy sauce was released by Fundodai Goyo, a soy sauce and miso maker that is celebrating the 150th anniversary of its founding. It is called Tomei Shoyu (Transparent Soy Sauce). As the name gives away, it is a transparent liquid but tastes like soy sauce.
Its listed ingredients are soy sauce distillate, salt, brewed vinegar, seasoning, trehalose, and alcohol. Tomei Shoyu (Transparent Soy Sauce) is basically honjozo (naturally brewed) koikuchi soy sauce, but its dark pigments are separated by a machine developed over a year and half to make the end product transparent. Company sold more than 200,000 bottles in 2019 alone and we expect it will be even more popular in 2020.

The reason for the rapid surge in popularity is that Tomei Shoyu (Transparent Soy Sauce) can highlight natural colors of the ingredients. An Italian restaurant chef can use it as a secret condiment in pasta so that the dish can have the rich flavor of soy sauce while retaining beautiful colors. This new type of soy sauce is highly praised by local chefs as an interesting condiment that sparks the chef's playful spirit.
Since this soy sauce is transparent, it is less likely to make a dark stain on your clothes like other types. Restaurants, like those in Ginza, may find this soy sauce handy, as many customers visit in nice clothes.
The price is 540 JPY for a 100ml bottle. It can be a nice souvenir for your friends as well. I recommend that you go to the official website for purchasing the product, though unfortunately the site is still in Japanese only.
For your information, I bought it at Loft in Shibuya!
What would you like to know more?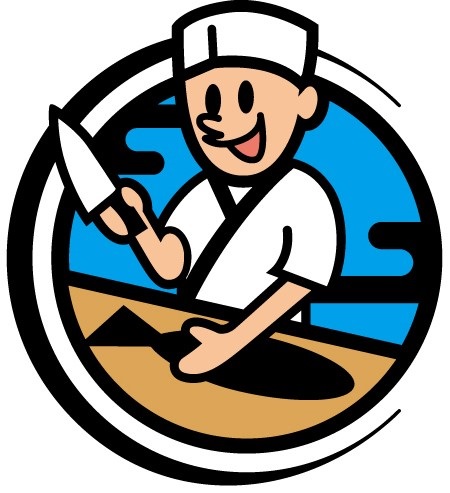 For those who want to learn Japanese cuisine in Japan
The first and the most popular sushi school in the world.
An academic program that reflects the latest trends in Japanese cuisine.
More than 1,000 graduates from over 50 countries.
International Ramen School
Ramen study program combined with OJT
One day customized private sushi lesson
90min Sushi Making Workshop
90min sushi making lesson for FUN!