Recommended Japanese Cooking Books / Movies
Do you want to visit Japan and attend cooking school, but simply can't for some reason? If that is your situation, we've put together a list of cookbooks and videos that can help you learn Japanese cooking.
All the products listed are available on Amazon Kindle and Amazon Prime, and can be purchased anywhere in the world.
A masterpiece for all sushi lovers. A thoughtful and elegant meditation on work, family and the art of perfection, chronicling Jiro Ono's life as both an unparalleled success in the culinary world and a loving yet complicated father.
Sushi Chef: Sukiyabashi Jiro
The sushi chef's Bible.
Called the Bible of sushi chefs, this book based on countless interviews of revered restaurateur Jiro Ono is now available in English. It marvelously retains the maestro's pleasantly down-to-earth voice and is amply illustrated with color photos and can be considered a gift to all serious sushi lovers.
The best-selling and most beloved food manga of all time! In each story we learn about the proper preparation and presentation of different dishes, as well as their history and cultural significance.
Handbook on Japanese Knives and Sharpening Techniques
An introduction to traditional knives, basic knowledge and how to sharpen them using a "toishi" stone.
Japanese Cooking: A Simple Art
Since the first edition was published in 1980, this book has been a kind of "Bible" to people who love traditional Japanese cuisine. This best-selling new edition is highly acclaimed world-wide, particularly in the US, and it contains all the information necessary to understand Japanese food culture and cooking.
What would you like to know more?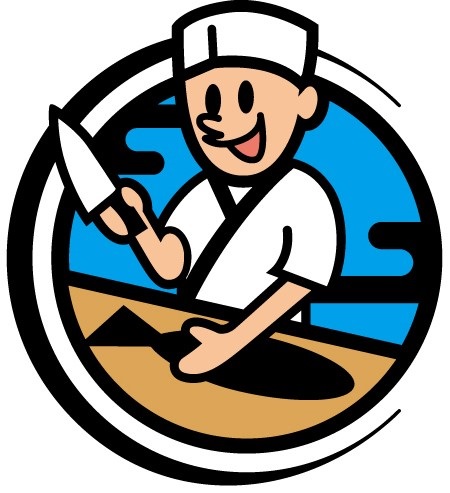 For those who want to learn Japanese cuisine in Japan
Culinary Schools in Japan
The first and the most popular sushi school in the world.
Japanese culinary training including sushi, kaiseki, yakitori, wagashi and more.
More than 1,000 graduates from over 50 countries.
International Ramen School
Ramen study program combined with OJT