10 souvenirs to buy for sushi lovers at the 100 yen shop Daiso in Japan
Daiso is the largest 100 yen shop chain in Japan, with 3,300 stores in Japan and 2,100 locations overseas (as of March 2019).  100 yen is roughly equivalent to one US dollar, and you are able to find a wide variety of items from kitchenware, beauty supplies, stationery/office supplies and more and more!
Completely in a mood of Christmas in December 2019, we find 10 souvenirs for sushi lovers and would like to share with you here!
We'll say it again, all items are 100 yen!
10 Souvenirs for Sushi Lovers
Best souvenirs and Christmas gifts for your friends!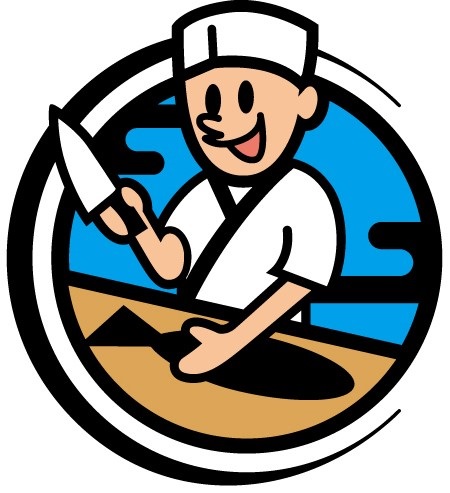 For those who want to learn Japanese cuisine in Japan
The first and the most popular sushi school in the world.
An academic program that reflects the latest trends in Japanese cuisine.
More than 1,000 graduates from over 50 countries.
International Ramen School
Ramen study program combined with OJT
One day customized private sushi lesson
90min Sushi Making Workshop
90min sushi making lesson for FUN!