Japanese grocery stores and ingredient suppliers in Europe
List of Japanese grocery stores and ingredient suppliers
Just to mention some of the largest and well-known Japanese food wholesalers in Europe; there's JFC in Germany, UK, France, Austria, Sweden, Norway and Russia, FOODEX in France, Italy, Switzerland, Belgium, and the Netherlands, Cominport in Spain, Portugal and Poland, as well as Tazaki Foods in the UK.
In addition, you can click on the country of your choice from the list below to see the Japanese food suppliers in each country.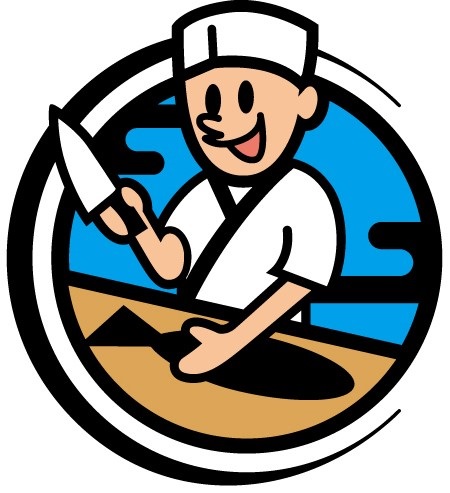 Click on the country from the list below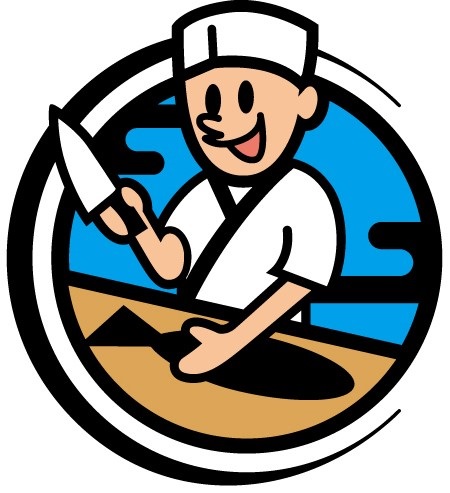 If you are looking for Japanese food suppliers in other countries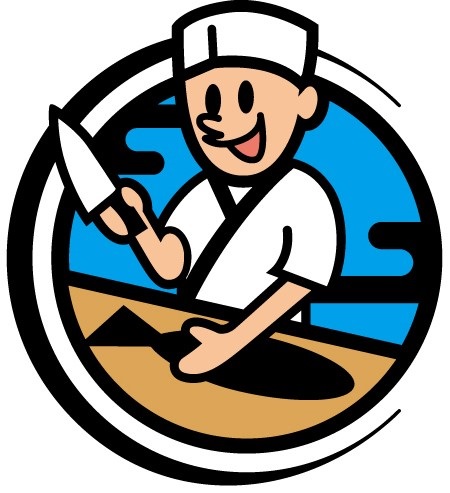 For those who want to learn Japanese cuisines in Japan
Culinary Schools in Japan
The first and the most popular sushi school in the world.
Japanese culinary training including sushi, kaiseki, yakitori, wagashi and more.
More than 1,000 graduates from over 50 countries.
International Ramen School
Ramen study program combined with OJT
Would you like to know more?