Japanese grocery stores and ingredient suppliers in Asia
List of Japanese grocery stores and ingredient suppliers
you can click on the country/area of your choice from the list below to see the Japanese food suppliers in each country/area.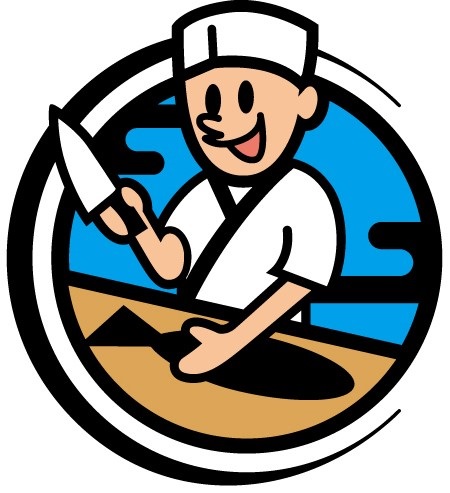 Click on the country/area from the list below!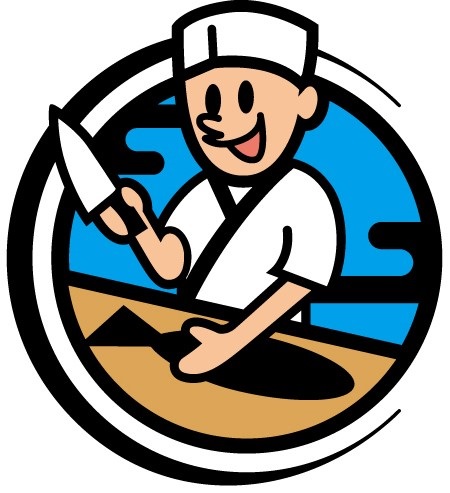 For those who want to learn Japanese cuisine in Japan
The first and the most popular sushi school in the world.
An academic program that reflects the latest trends in Japanese cuisine.
More than 1,000 graduates from over 50 countries.
International Ramen School
Ramen study program combined with OJT
One day customized private sushi lesson
90min Sushi Making Workshop
90min sushi making lesson for FUN!
Would you like to know more?